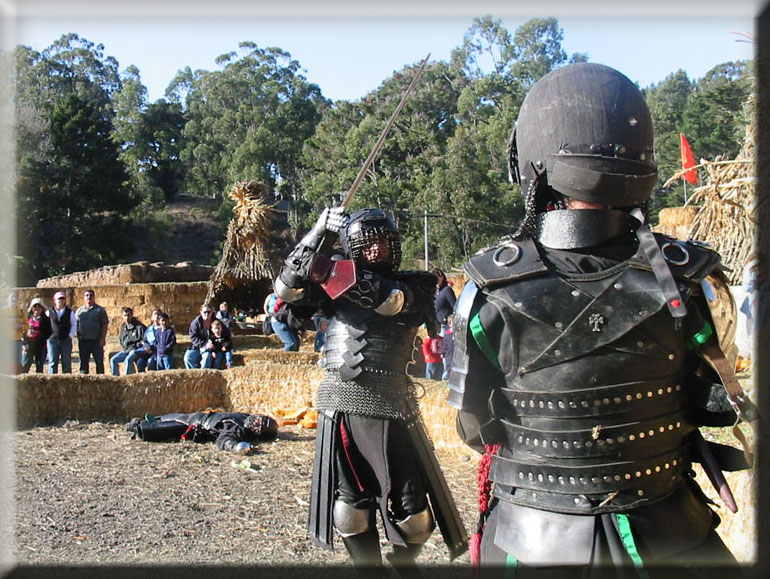 Events

Check out the Events page for more information about the upcoming July 2017 Best of the Best and September 2017 Anderson Ren Faire Events.
Click here to see the photos from the recent Protector's Event on March 13, 2017.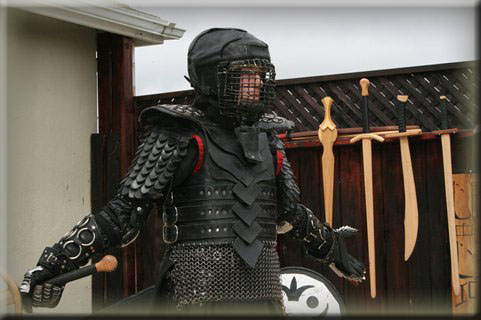 New Member Sections

Check out the Navigation Pane to see your fellow Steel Ranked members and Sword Dancers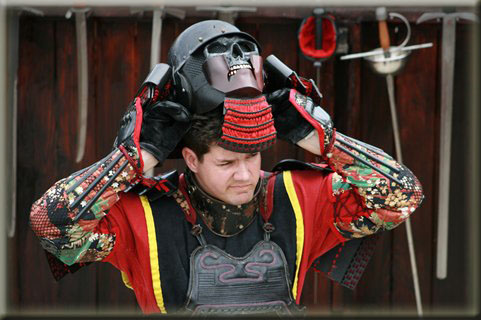 Classes

Interested in joining the Western Circle? Check out our Classes page for local dojo listings
Welcome:
Welcome to the Western Circle of Swordfighters Website. This site was created to provide easily accessed information for the growing geographically disparate circle.

If you are new to the circle, it is highly recommended that you take a look at About the Circle.

There is a wealth of information under the Events Calendar, Discussion Forums, Member Profiles and the Knowledge Base (within the Knowledge Base you can find everything from newcomer information to up-to-date requirements). Enjoy!